Keep all online activities remotely under control. It does not affect performance or battery drain. It is hidden from the launcher, including the home screen, and hidden from the task manager.
Best iPhone Spy App - Spy on iPhone 12/12 Pro Max/iPhone 11
The price is less than 1 USD per day. Its a very small price for your calm! Try It Now. Obtain the iCloud credentials of non-jailbroken iPhone 12 Pro. Choose no-jailbreak package. It is a bit clustered and not exactly something I would call user-friendly. XNSPY is, again, another cell phone spy software designed for the use of parents to keep an eye on their children. It is designed to spy on iPhones and Android phones!
Their interface is easy to use and simple. It follows the same three step procedure such as mSpy. Like most of the options we've covered so far, it gives you the ability to read someone's text messages without their phone, track a phone without them knowing, and spy on a cell phone without installing software on it. In addition, it shows you call logs, spies on social media apps Facebook, Twitter, Whatsapp , photos and videos, GPS location, and has some impressive extras.
Also, make sure that you always have the updated iCloud credentials with you throughout your subscription period. The Live Control Panel is a nice add-on, but where it really excels is when you need to monitor multiple devices. It allows you to quickly switch between each device from your control panel, saving lots of time. Highster Mobile is one of the best phone spy apps that work for both iOS and Android.
While it is a newcomer in the field, it is progressing fairly quickly. It offers solutions that can spy on any mobile phone without rooting or jailbreaking it. That is a significant plus point when it comes to a phone spying app.
iPhone 12 Pro Max Spy App - Remotely Spy on iPhone 12 Pro Max without Jailbreak
While it offers good features, there aren't as many of them as our top contenders of this list. This makes this app rank on the lower half of this list. Also, the pricing of this app is a bit of disappointment. You are expected to shell out six times what it would cost to subscribe to the top picks of this list. Other than that, Highster Mobile is a good option to spy on a phone. Highster Mobile doesn't have a no-jailbreak solution, so if you want to install Highster Mobile troubleshooting app, you need to have access to the target device and spend at least 10 minutes of your time. After the installation, you will not need to have access to the target device anymore.
How to STOP SOMEONE TRACKING and SPYING on your iPhone
Unfortunately, it may not be convenient for parents who want to stay unnoticed, but keep kids' online activities in their own hands. It does not affect performance or battery drain.
It is hidden from the launcher, including the home screen, and hidden from the task manager. It is mainly used by employers to track their employee's activities. It is a simple and minimalistic app that does what it says.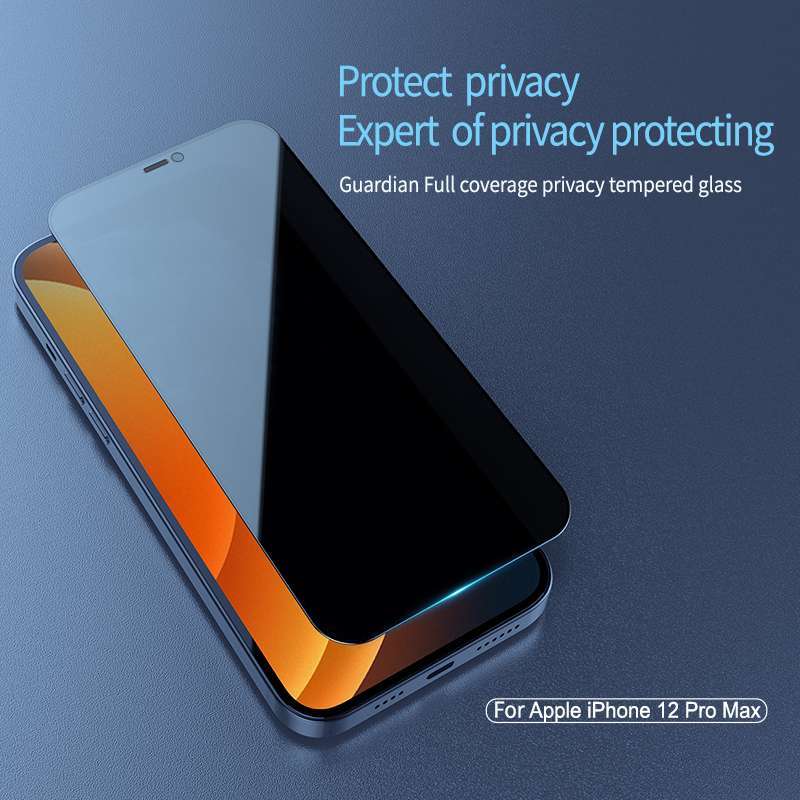 However, the price is charged on a daily basis. Therefore, it can turn out to be costly in the long term.
Write a Review
The good thing about Appmia is that it provides spying services to a wide array of devices, which includes Android, iOS, and even Windows computers. It works undetected, which is a good point in its favour. The features are plenty and you will like using it. However, for what it is worth, its price is its only downside. The features that it offers can be obtained from mSpy with some additional features for less than half the price.
You are not provided with blocking options. Unlike other apps, you cannot remotely wipe off data from the monitored device. Spymaster Pro is a smartly designed iPhone spy software that makes it a piece of cake to track all the mobile phone activities of the target iPhone.
Remotely spy and get all the precise information that you are looking for.
No physical access needed of the target iPhone. Just get this reliable iPhone spy software and start spying on the suspicious person. The best part is that the user under the surveillance won't be able to know that you are secretly spying on them. Spymaster Pro offers only one package for iPhone with all the features it can offer. The package can be subscribed for monthly, quarterly, and yearly subscriptions. It has limited features to offer for its iPhone version.
Their customer reviews suggest that the customer support is non-existent. Now that you know our top 10 picks for best iPhone Spy App , let me answer the most commonly asked questions:. Q: Can I spy on iPhone without installing software? A: Yes, many apps on our list don't require installing software on an iPhone in order to spy on it. Q: Which spy app should I choose? A: Depends on your needs.
I have ranked these apps starting from the best. Therefore, you can try the top one and move down if you feel you don't like it which is improbable. Q: Is price a reflection of quality of services when it comes to phone spying apps? A: Absolutely not. Take the case of mSpy - it offers the best services and is the cheapest on the list. Q: Will the other person know that I am spying on them? A: It varies from app to app. Some apps are designed to work undetected, others are not.
Q: Can I spy on Android phone without installing software? You will have to install a real spy app on the target Android device in order to spy on it. Secured Shopping All transactions are protected by VeriSign. Add to compare. Compare products 0 Remove products. Compatibility model : Apple iPhone 12 mini. Size: uniwersalny. Ready for dispatch. List price:. Our price:. I want to receive an additional SMS with a notification.